About Us
Redcliffe Landscape Gardeners was founded in 1950 by Reg Redcliffe. The then Oxford based company's primary role was maintaining and landscaping the gardens for all the surrounding Colleges. In 1959 the business expanded, opening a 6 acre nursery, which then became fronted by a garden centre in 1964 (one of the first Garden Centres in England).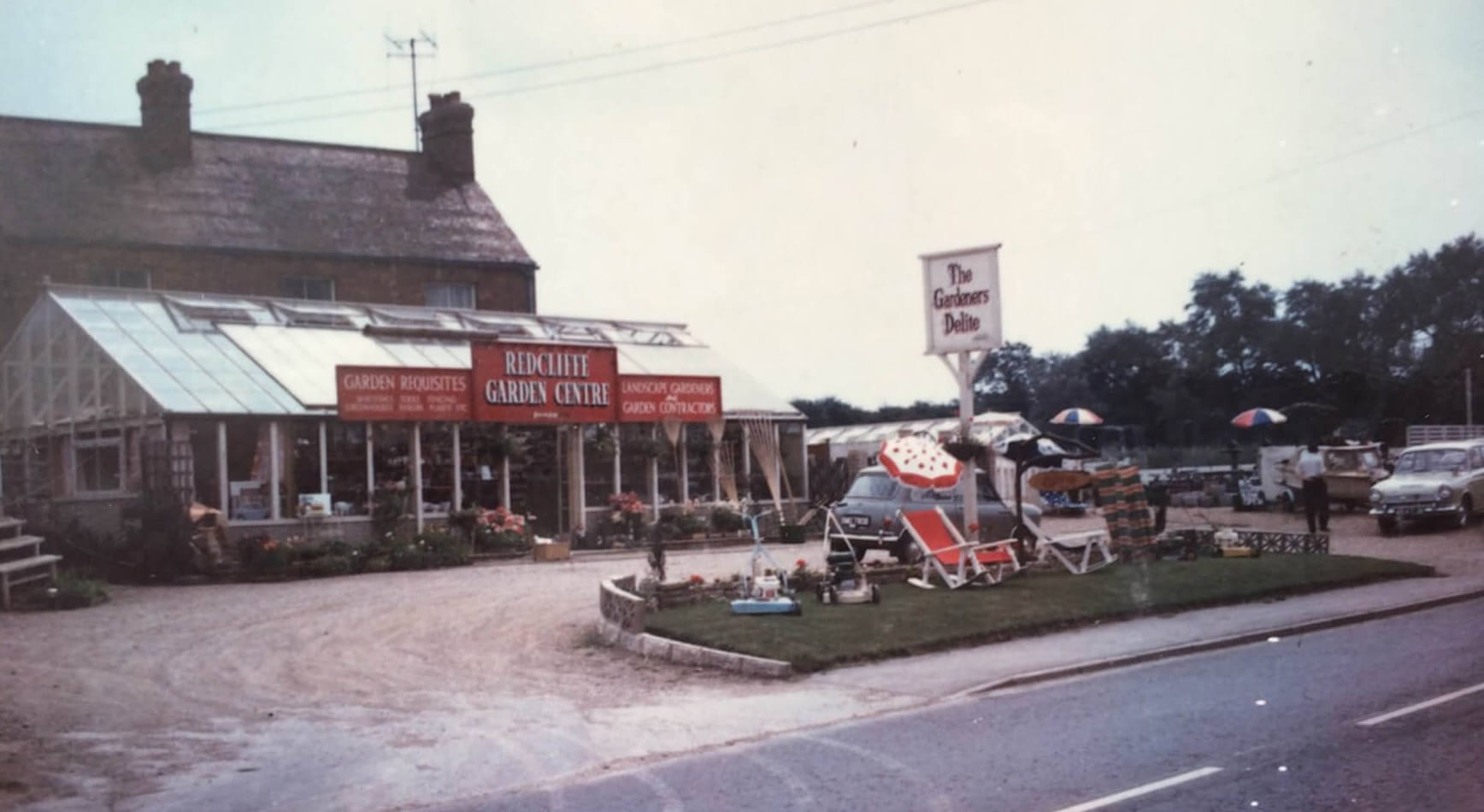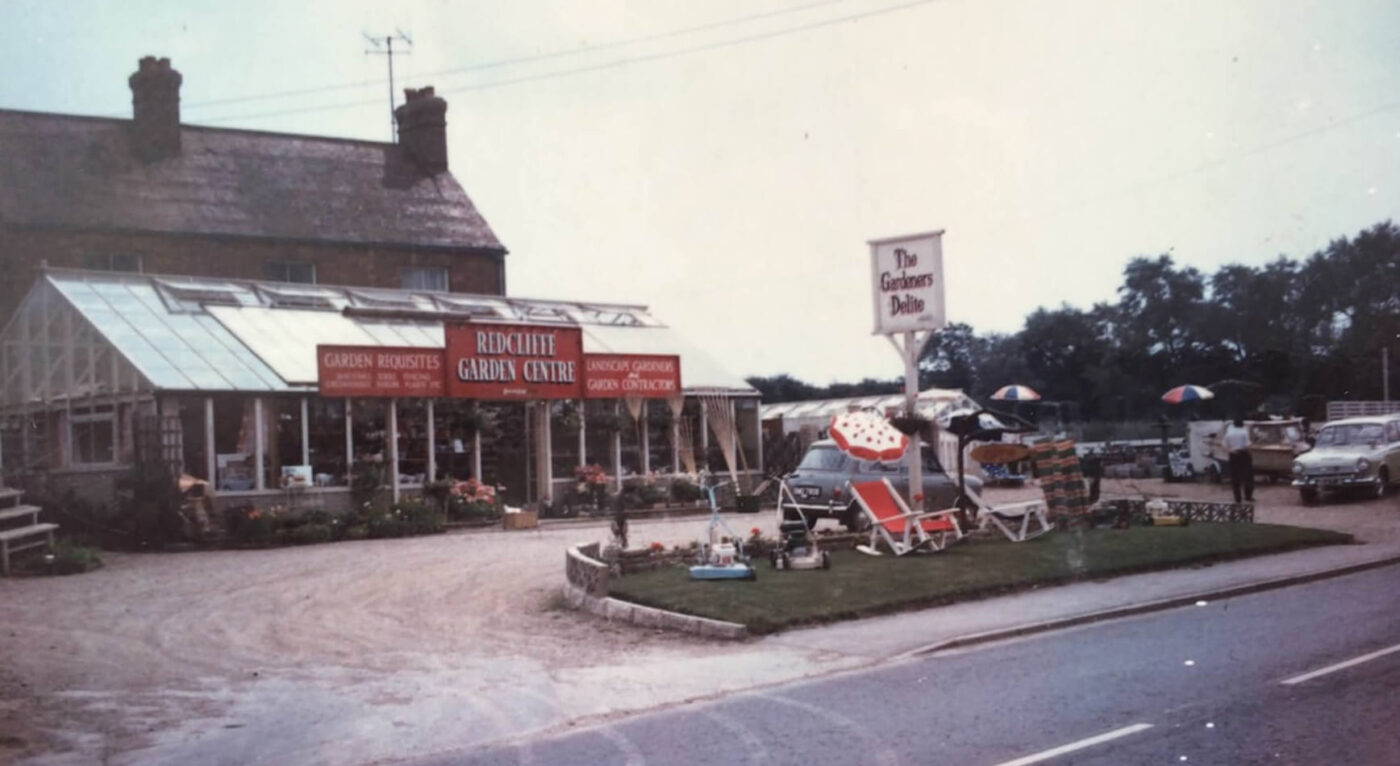 In 1966 further expansion of the business involved opening up a dedicated landscape and maintenance division in Christchurch and from there the business continued to grow, constructing gardens of all shapes and sizes, with sons Robin and Bill at the helm.
In 1990 the business moved once again to the site it now occupies in Bashley, where over the years it has been developed to include a Garden Centre and Tearoom (currently leased and managed by another local businessman: Chris Warman).
In its present guise the Landscape business is now run by Bill and its third generation: Phil (son of Bill) and Robert (son of Robin). The Garden centre has continued to grow and now boasts a fantastic Landscape display area enabling customers to visualise and see materials before committing.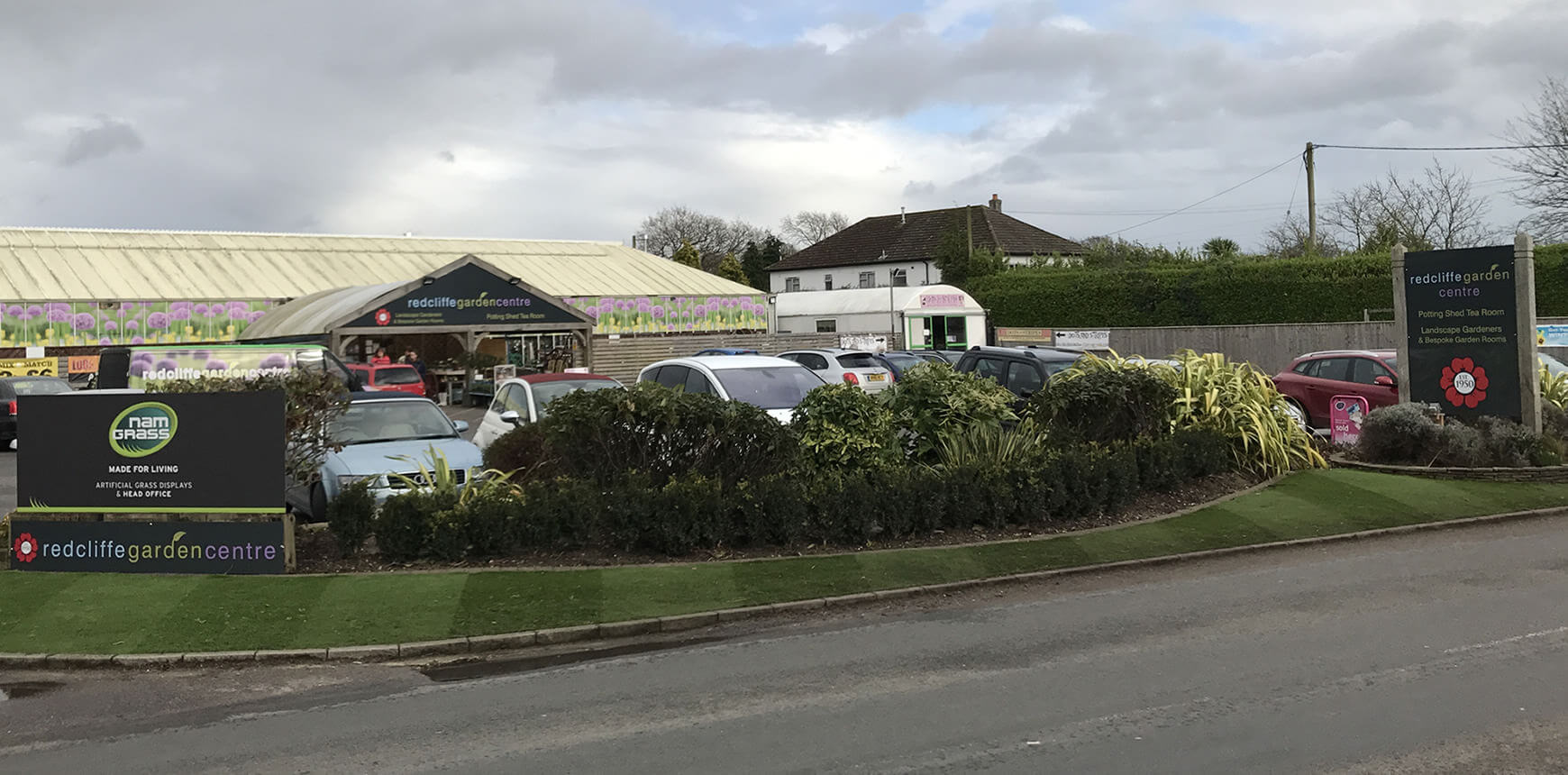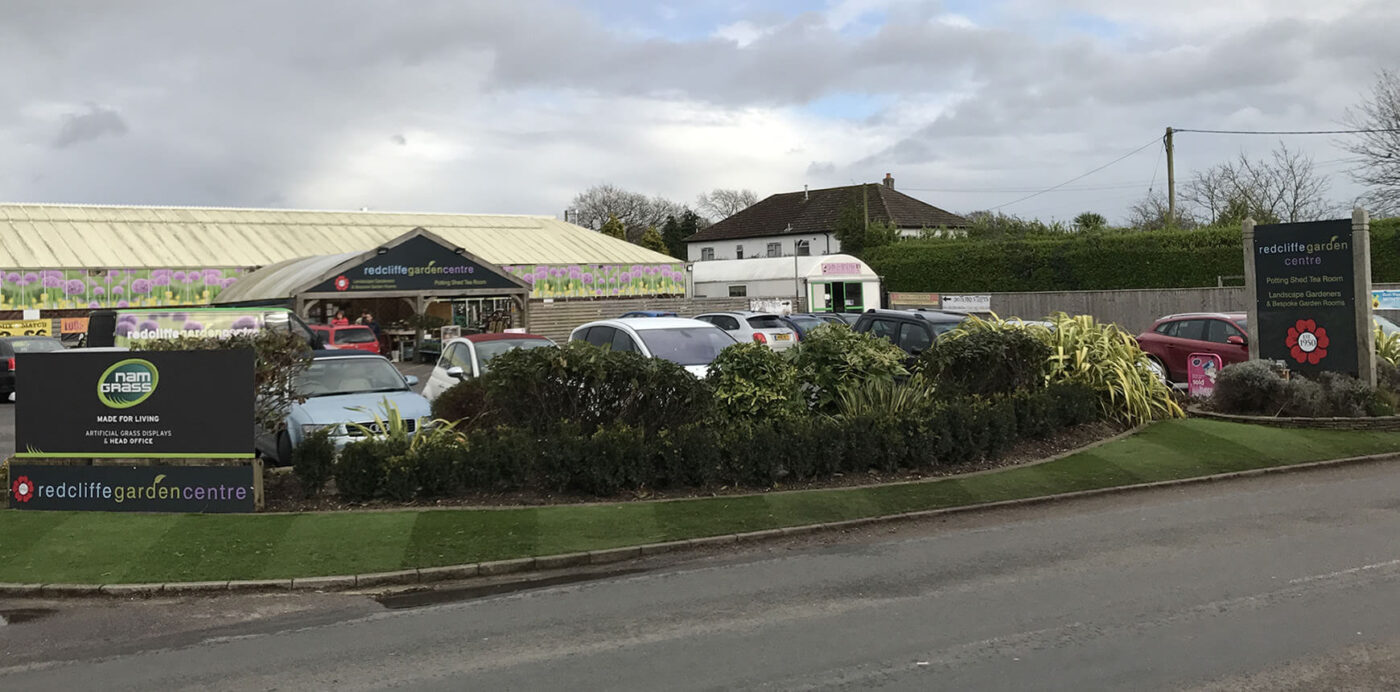 Business services have expanded with Redcliffe Landscape Gardeners being the first local company to specialise in artificial grass supply and installation (over 10 years ago) as well as bespoke garden buildings.