Garden Design in Christchurch, Dorset BH23
At Redcliffe Landscape Gardeners in Christchurch, Dorset, we offer exceptional garden design services that are rooted in our core values of quality, creativity, and sustainability. With over 70 years of experience in the landscape gardening industry, we have the expertise and knowledge to create beautiful outdoor spaces tailored to your unique style and preferences. From concept to completion, we work closely with you to ensure that every detail is considered, resulting in a stunning and functional garden that you can enjoy for years to come. Trust Redcliffe Landscape Gardeners for all of your garden design needs.
Established for 70+ years
Quality garden design
Creative landscaping solutions
Sustainable practices
Serving Christchurch, Dorset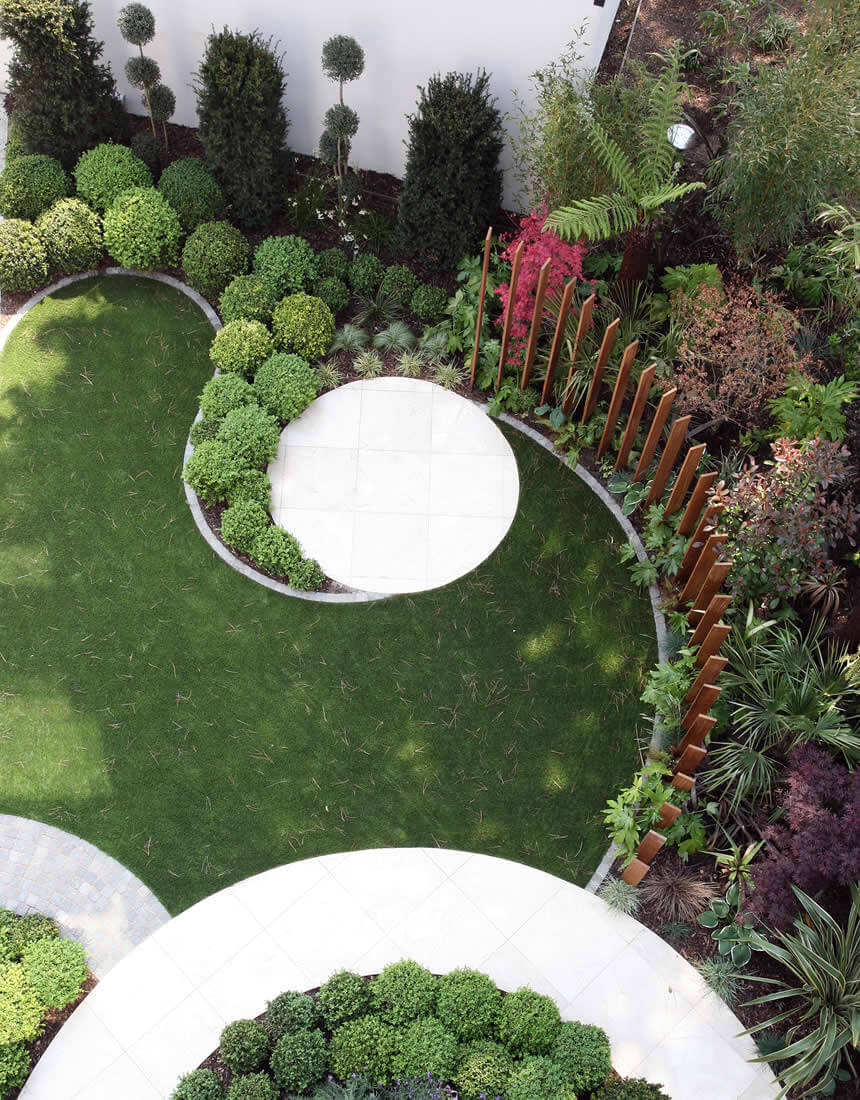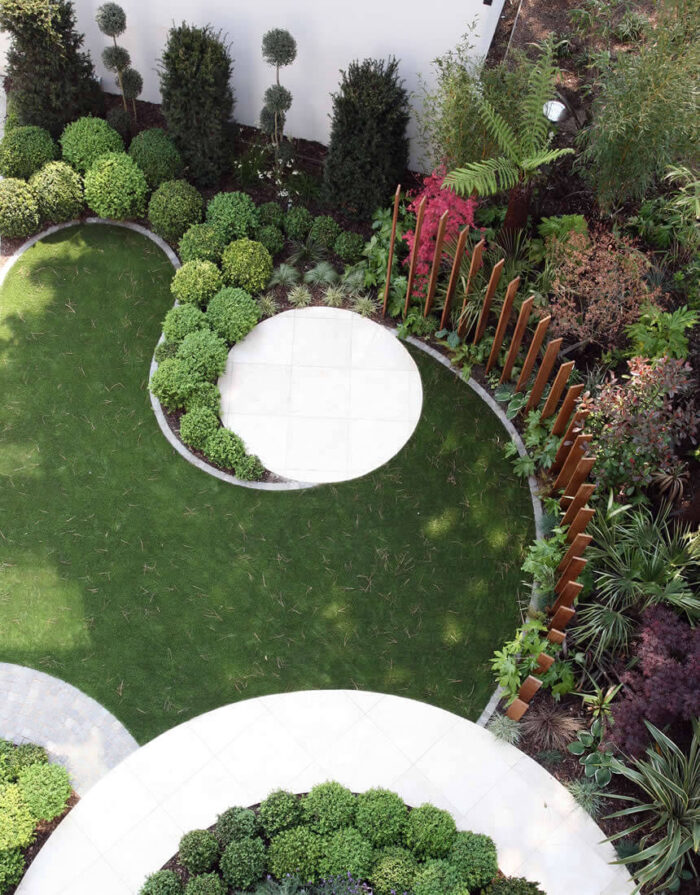 At Redcliffe Landscape Gardeners, we've been beautifying Christchurch for many years. Our core values of quality, creativity, and sustainability shine through in every garden we design. Let us create a stunning outdoor oasis for you. Contact us today!
Get a Free Quote Today
At Redcliffe Landscape Gardeners, we're passionate about helping our customers achieve their dream garden through our expert garden design services. We'll work closely with you to understand your vision and create a bespoke garden design that perfectly reflects your style and preferences. With our commitment to quality, creativity, and sustainability, you can trust that we'll use only the best materials and techniques to bring your garden to life. So whether you're looking to revamp your existing garden or create a brand new one from scratch, we're here to help make your garden dreams a reality!
Christchurch, Dorset
Christchurch is in Dorset, England. A stunning blend of natural beauty and history, it's nestled between the rivers Avon and Stour. The rivers form a harbour, meeting the English Channel with a flourish. The town is historic. Its centerpiece? The Christchurch Priory. This building dates back to the 11th century. Formerly an Augustinian priory, it stands proud in Romanesque and Gothic styles. The length is noteworthy, one of the longest parish churches in the country. For history buffs and nature lovers alike, Christchurch is a unique place to live.
Why Choose Redcliffe Landscape Gardeners?
If you're looking for some top-notch garden design services in Christchurch, Dorset, Redcliffe Landscape Gardeners should be your go-to choice. We've been in business for over 70 years, which means we know a thing or two about creating beautiful outdoor spaces that stand the test of time. Our core values of quality, creativity and sustainability are at the heart of everything we do – so you can trust us to design a garden that not only looks stunning but is also built to last. And with our team of skilled landscape gardeners on hand to bring your vision to life, you can sit back and relax while we transform your outdoor space into something truly special. So why wait? Get in touch today and let's start planning your dream garden!
FAQs
Below are some of our frequently asked questions. Please contact us if you have any questions of would like a quote.
The Importance of Garden Design
At Redcliffe Landscape Gardeners, we believe that garden design is an essential component of any landscaping project. It's not just about planting a few flowers and shrubs; it's about creating an outdoor space that is functional, beautiful, and harmonious with its surroundings.
Garden design involves much more than just choosing the right plants. It includes everything from selecting the correct materials for paths and patios to considering how the space will be used by its occupants. We work closely with our clients to understand their needs and preferences, as well as the unique characteristics of their property. By doing so, we can create a landscape that not only looks great but also enhances the overall value of their home or business.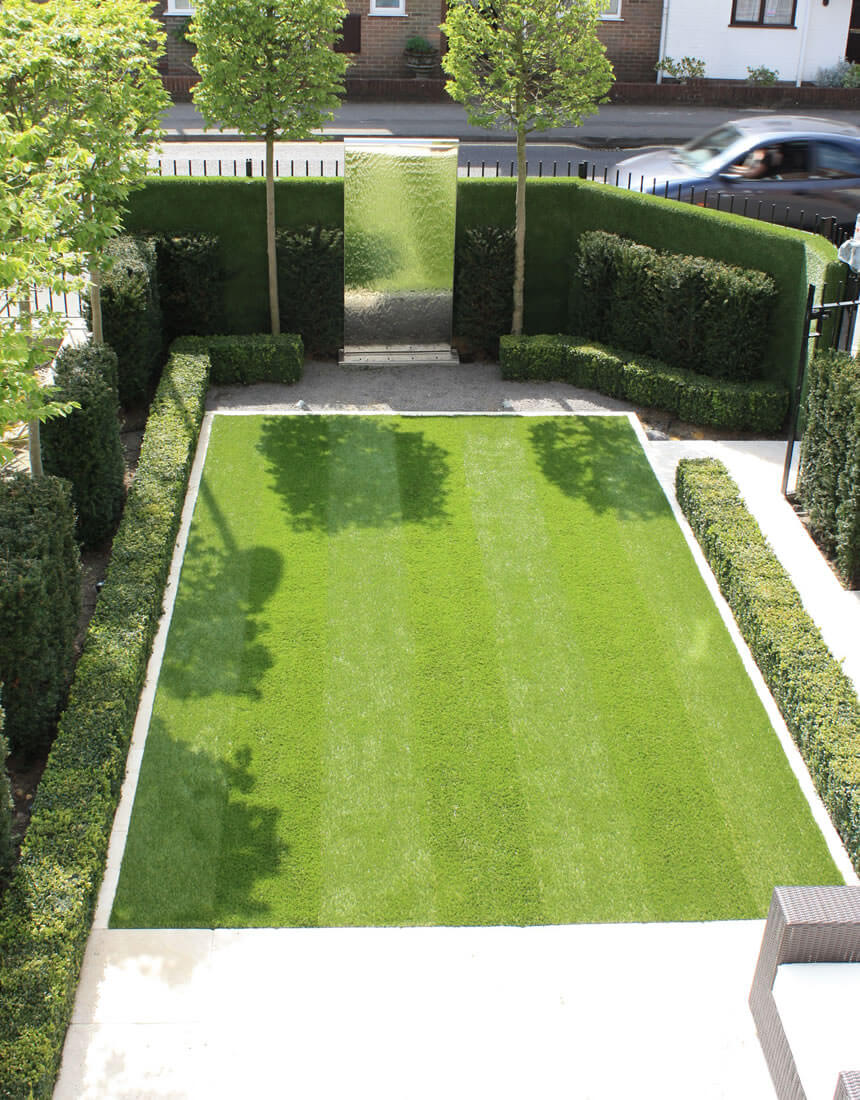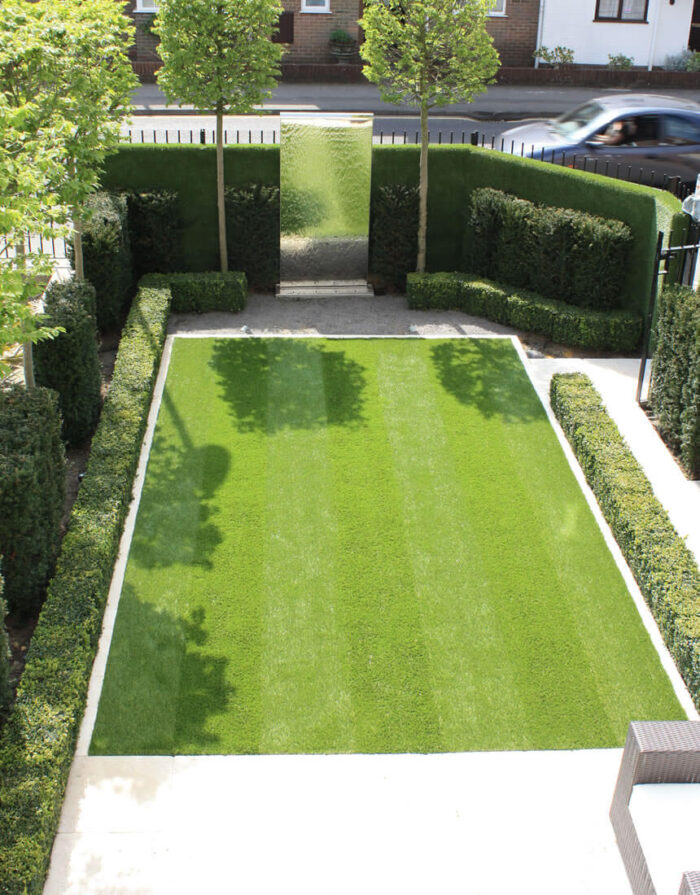 In short, it is all about creating a personalised outdoor haven that reflects your style and personality while providing practical benefits such as improved curb appeal, increased property value, and enhanced quality of life. At Redcliffe Landscape Gardeners, we pride ourselves on delivering exceptional landscape solutions tailored to our clients' individual needs – because when it comes to designing your dream garden, there's no one-size-fits-all approach!
Get a Free Quote Today