Garden Design Poole, Dorset BH12
Redcliffe Landscape Gardeners offers exceptional garden design services in Poole. Our experienced team of garden designers is dedicated to creating bespoke designs tailored to your specific needs. With a wide range of garden services available, we can transform your outdoor space into a stunning and functional oasis. Our competitive prices and extensive portfolio showcasing past projects are a testament to our commitment to delivering outstanding results. Trust us to bring your garden vision to life with our top-notch garden design services. Contact us for a consultation today!
Stunning bespoke garden designs
Expert team creating dream gardens
Sustainable landscaping solutions
Affordable prices, exceptional quality
Transforming outdoor spaces beautifully
Expert Garden Design Poole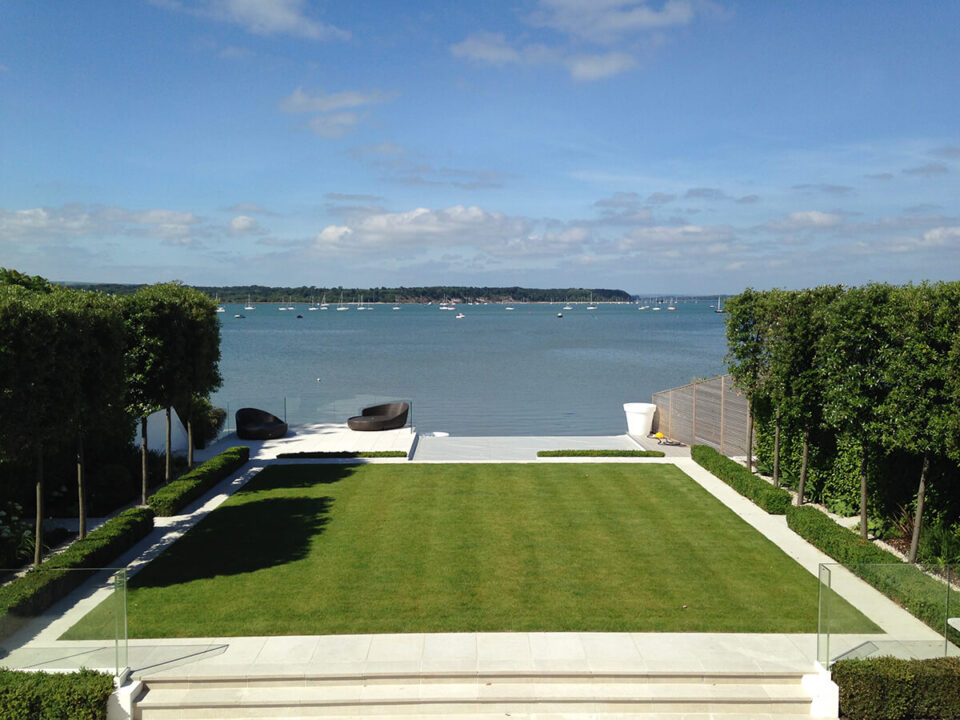 At Redcliffe Landscape Gardeners, we are passionate about helping our customers with garden design. With our creativity, we can transform any outdoor space into a beautiful and functional garden that reflects your personal style and preferences. Our team of skilled landscape gardeners in Poole will work closely with you to understand your vision and create a design that exceeds your expectations. We take pride in our authentic approach, ensuring that the final result is a true reflection of your personality and lifestyle. Additionally, we prioritize sustainability in all our garden designs, using eco-friendly materials and practices to minimize our impact on the environment. Let us bring your dream garden to life with our expertise in garden design.
Get a Free Quote Today
Transforming Your Outdoor Space with Creativity and Authenticity. Let Us Create Your Dream Garden Today!
Poole, Dorset
Poole is a coastal town in Dorset with a famous natural harbour, perfect for sailing and water sports. It boasts Brownsea Island, a popular tourist spot known for its wildlife and connection to the Scouting movement. Poole's rich maritime history is evident in its Old Town, featuring landmarks like the Guildhall and Poole Museum. This vibrant town attracts visitors year-round with its galleries, theatres, and exciting festivals.
Your Garden Design Project With Redcliffe Landscape Gardeners
At Redcliffe Landscape Gardeners, we believe that our experienced team of garden designers sets us apart from the competition. With years of expertise in creating stunning outdoor spaces, we have the skills to bring your vision to life. We pride ourselves on our ability to provide bespoke designs tailored to each customer's unique needs and preferences.
Our wide range of garden services ensures that we can handle any project, big or small. And with our competitive prices, you can have the garden of your dreams without breaking the bank. Don't just take our word for it, our extensive portfolio showcases our past projects and speaks to the quality of our work.
Choose Redcliffe Landscape Gardeners for your garden design needs and let us transform your outdoor space into a sanctuary that reflects your creativity, authenticity, and commitment to sustainability.
FAQs
Below are some of our frequently asked questions. Please contact us if you have any questions of would like a quote.
The Importance of Garden Design in Poole, Dorset
At Redcliffe Landscape Gardeners, we understand the importance of authenticity when it comes to garden design. Completing projects in Poole, Dorset, our team of landscape gardeners is committed to creating bespoke designs that are tailored to meet the unique needs and preferences of our customers.
We pride ourselves on providing creative inspiration, expertise, and functionality to transform your outdoor space into a breathtaking oasis. With our team of talented designers, we are dedicated to bringing your garden dreams to life.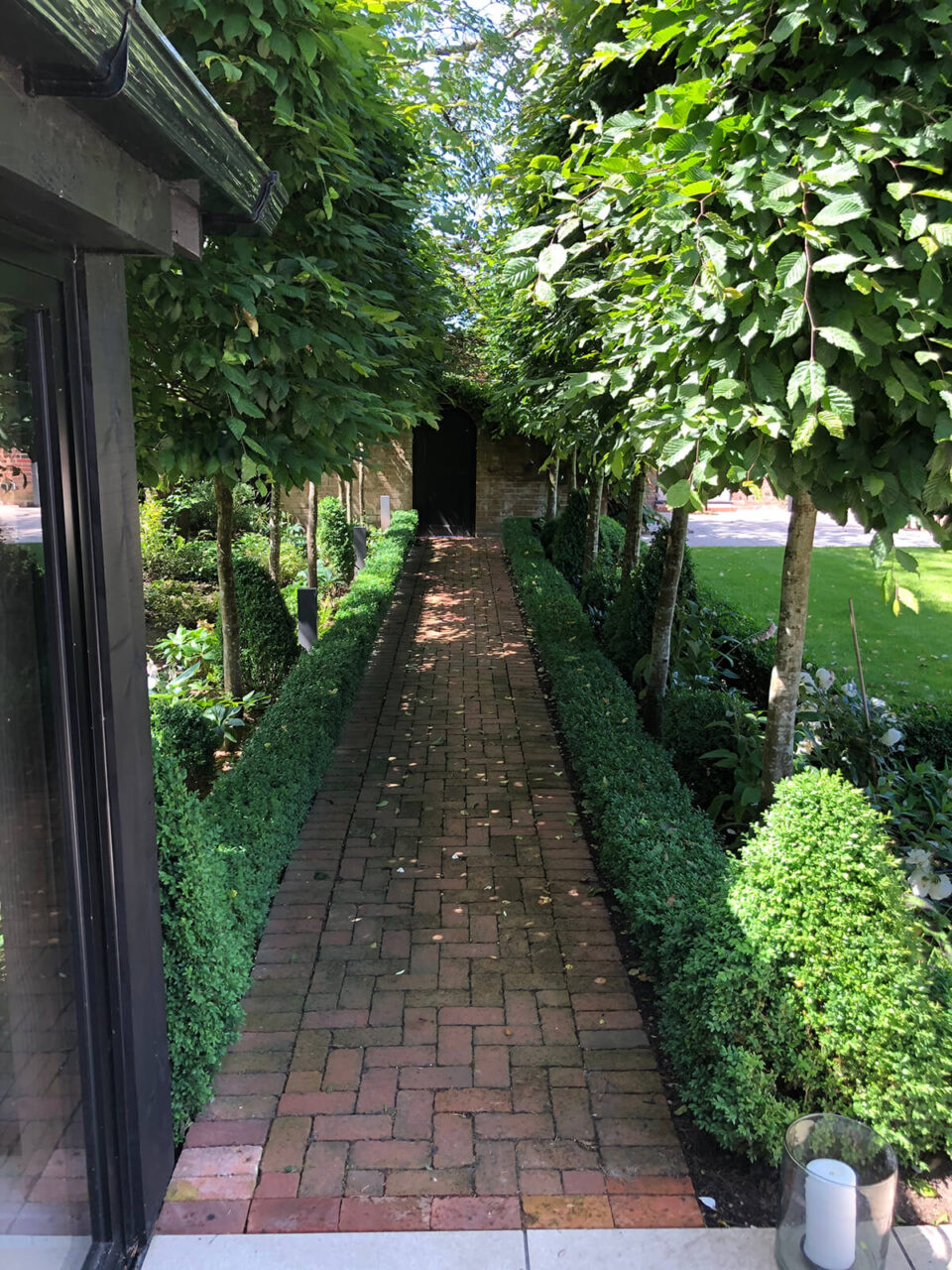 Personalized Approach: We take the time to listen and understand your vision for your outdoor space. Our team will work closely with you to create a garden design that reflects your individual style and enhances the beauty of your property.
Attention to Detail: We believe that every detail matters when it comes to creating a stunning garden. From selecting the right plants and materials to carefully planning the layout, we pay meticulous attention to every aspect of the design process to ensure the end result exceeds your expectations.
Expertise and Experience: With years of experience in the landscaping industry, our team of skilled gardeners brings a wealth of knowledge and expertise to every project. We stay updated with the latest trends and techniques in garden design, allowing us to deliver innovative and exceptional results.
Transform your outdoor space into a place of beauty and tranquility with Redcliffe Landscape Gardeners. Let us bring your garden dreams to life with our authentic and personalized garden design services in Poole, Dorset.
Get a Free Quote Today